All professionals at Jewett Dentistry maintain the highest levels of accreditation and pursue ongoing education to stay abreast of the latest trends in the medical field. Read on to learn more about our staff's experience and training.
---
---
Dr. Jewett
Dr. Jewett is committed to providing high quality, personalized and compassionate dental care to patients of all ages, often seeing three generations of the same family. He enjoys the variety and challenges of a general dental practice. He frequently attends continuing dental education seminars and has achieved Fellowship in the Academy of General Dentistry. This fellowship requires 200 hours of continuing education and the passage of a rigorous examination. He has served on the board of the Virginia AGD.
A lifelong resident of Richmond, Dr. Jewett earned a degree in Biology at the University of Richmond and achieved his goal of attending dental school at the Medical College of Virginia. Following the four years of dental school he completed a General Dental Practice Residency at the Veterans Administration Medical Center in Hampton, Virginia. His interest in replacing missing teeth resulted in active membership in the Southeastern Academy of Prosthodontics, an organization focusing on the advancing knowledge and education of tooth replacement (implants, bridges and dentures).
Dr. Jewett enjoys being a husband, father and grandfather. He keeps up with his five siblings and a large extended family. He plays golf and fishes when he gets a chance. He is a member of Salisbury Presbyterian Church and is a teacher for his Sunday school class.
---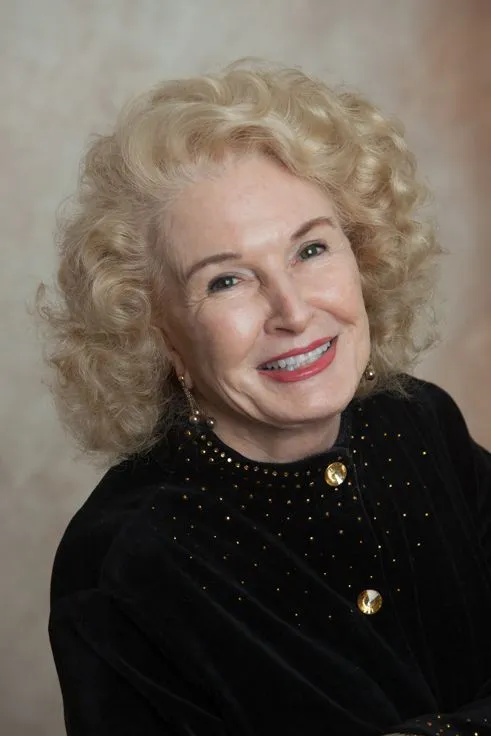 Carolyn
Carolyn ("Sam") has years of administrative and record management experience in medical and dental claims. Patients, clinicians and administrative staff at military and private dental clinics and the Virginia Eye Institute have benefitted from her knowledge, poise and dedication. She has worked for Dr. Jewett for over 20 years.
Sam has lived in the deep south, New England and in Bon Air. She loves being a mother and grandmother. She has served as a statistician at Southside Speedway and enjoys country, gospel and jazz music and is a member of Bon Air Baptist Church.
---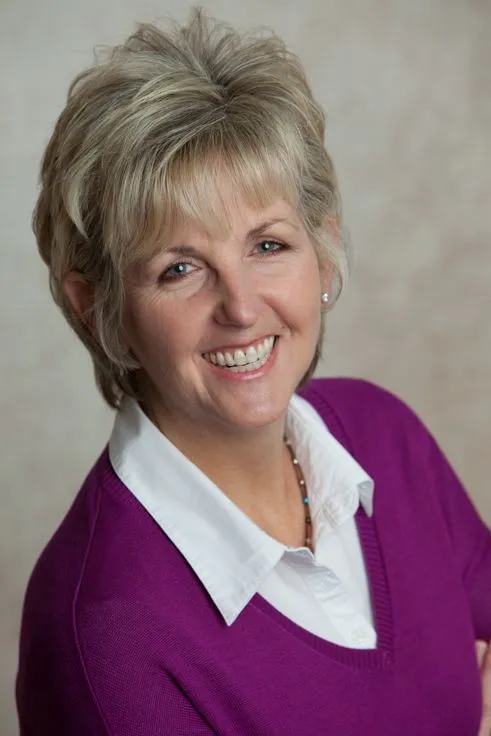 Cindy
Cindy began her dental career working in Florida as an assistant while attending Dental Hygiene school. She earned the "Outstanding Clinician Award" for her graduating class. She loves helping people improve and maintain their dental health and smiles and has worked for Dr. Jewett for over 20 years.
Outside of dentistry, Cindy and her husband have three children and spend much of their time involved in their school and sporting activities. They attend church in Bon Air and enjoy trips to Orlando to visit family. Cindy loves yoga and walking her dogs.
---
Megan
Megan has worked as Dr. Jewett's dental assistant for over 10 years. She likes seeing patient's smile enhancements and improved dental health. Prior to working with Dr. Jewett she completed Dental Assistant training and worked with a large dental group practice and a pediatric dental practice.
Megan is a perpetual learner, studying a variety of topics. When not working she stays busy with her teenage daughter, home and car maintenance, and caring for her exotic pets.